APA-Wisconsin's 2019 Conference Session Proposals
Conference Theme: Innovation – Planning on the Edge
This year, conference sessions will break the mold. Planners will share stories of innovation and experimention.

Don't miss this opportunity to share learn about the amazing work Midwest planners do!  This is Wisconsin's year to host the Upper Midwest APA conference.

Visit the link below for more information.  Lots more information will be posted in the coming weeks.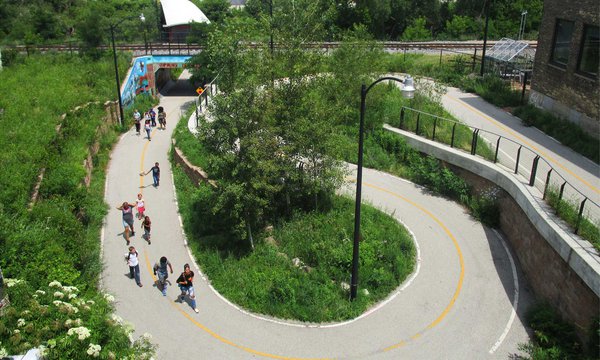 Upcoming Events
October 2, 2019

Economic Development
Food Systems
Live In-Person Event
Sponsors of APA-Wisconsin (click the calling card to visit the firm's website)